The Top Sichuan Chengdu Hiking/Trekking/Camping/Walking Tours with the Best Chengdu Hiking Trails
You must travel to Sichuan Chengdu if you are a hiking goer. The superb natural resources entitle Chengdu and other places of Sichuan unparalleled advantages in hiking tours, trekking tours, camping tours, and walking tours. From Mt. Siguniang to Mt. Emei, Mt. Qingcheng, Yading Daocheng, Shangri-La…we collect the best Chengdu hiking trails and accordingly design a variety of Sichuan Chengdu tours for hiking, trekking, camping, and walking to bring you an unforgettable experience in life!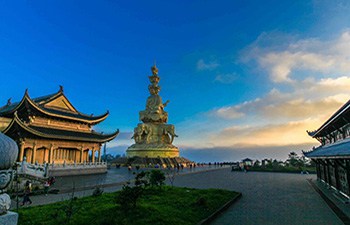 E-mei Mountain, regarded as one of the most famous Buddhist mountains in China, attracts a large number of tourists from all over the world. With this 6-day package tour, you will not only hike from Leshan Giant Buddha to E-mei Mountain, but also enjoy the best sights in Chengdu and Chongqing cities...
---
Chengdu is the capital of Sichuan Province sitting in the southwest of China, strikingly featured in "home of pandas", "Sichuan cuisine" "capital of fun with slow life pace" and "addiction of Mah-jong" which forcefully dominates people's first impression of the city. Obviously, it is a paradise for ...
---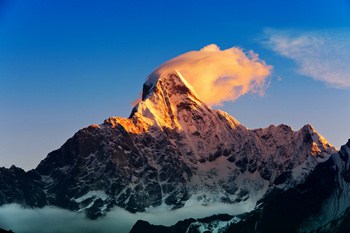 Siguniang Mountain's majestic and bizarre peaks, spooky landforms, and rich and unique landscapes are known as the sacred mountain of the East, making it a scenic spot for tourists, a paradise for climbers, a maze for hikers, and a paradise for photographers. It is listed among the top 10 hiking des...
---
Free Inquiry: