The Top Sichuan Chengdu Hiking/Trekking/Camping/Walking Tours with the Best Chengdu Hiking Trails
You must travel to Sichuan Chengdu if you are a hiking goer. The superb natural resources entitle Chengdu and other places of Sichuan unparalleled advantages in hiking tours, trekking tours, camping tours, and walking tours. From Mt. Siguniang to Mt. Emei, Mt. Qingcheng, Yading Daocheng, Shangri-La…we collect the best Chengdu hiking trails and accordingly design a variety of Sichuan Chengdu tours for hiking, trekking, camping, and walking to bring you an unforgettable experience in life!
Leshan Giant Buddha is the largest stone Buddha figure in the world and a World Heritage acknowledged by UNESCO. And Mt. Emei is one of the most sacred Buddhist mountains in China. This 2 days tour from Chengdu will be a good choice for tourists who have interests in these two sites. ...
---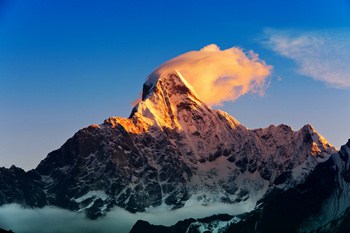 Mt Siguniang towers 220km from Chengdu city area. It is listed among the top 10 hiking destinations in China. Besides, it is the world natural heritage, national geological park of China, and one of the habitats of giant panda in Sichuan Province. This 3 days hiking tour will fully show your the bea...
---
Free Inquiry: