Are you fascinated by Chinese culture and history? This 9 days China tour perfectly unveils the mysterious mask of this old nation and its 5000-year continuous civilization by the in-depth exploration to Beijing, Datong, Pingyao, and Xian. Accompanied by friendly local guides and experienced drive...
This 4 days tour is a real history-tracing journey in China with the 4 top historic cities included: Beijing, Datong, Taiyuan, and Pingyao. Covering all the worth-to-visit attractions in Shanxi Province: Yungang Grottoes, Hanging Temple, Jinci Temple, Pingyao Ancient Town, and Qiao Family Courtyard,...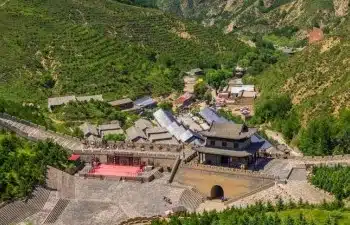 Owning profound history, China has also left the earmark of religion in many places. Those religious architectures perfectly exhibit the feature of different dynasties, which is undoubtedly the mirror of history, reflecting how wise it is for ancient people to make the marvelous works. This tour is ...