Guilin is a popular tourist city famous for its karst landscape and idyllic countryside. The limestone hills randomly thrust out of the ground, and Li River winds its way through the hills and passes villages, creating a picture of timeless beauty. The recommended small group tours, with English speaking tour guide, driver and air condition van, will bring you to the most highlight natural and cultural sites of Guilin City. Join in a small group your Guilin tour will be cheaper and more interesting!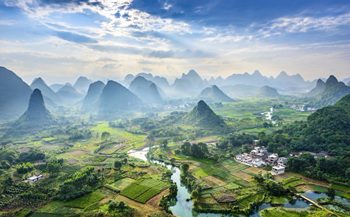 Do you want to find a cheap and funny tour? This One Day Li River Cruise and Yangshuo Bus Tour would be the best choice! Li River is the top attraction to anyone traveling to Guilin. And Yangshuo is also the must-go place for most tourists. You will never miss the picturesque landscapes along the wa...
---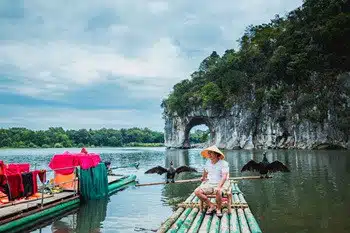 What is Guilin famous for? We all know that there is saying goes in China "Guilin's Scenery is the best in the world!" If you have been there, you will know that it is not exaggerated at all. It almost defines travelers' imagination on China's natural beauty with the picture-perfect scenery of its s...
---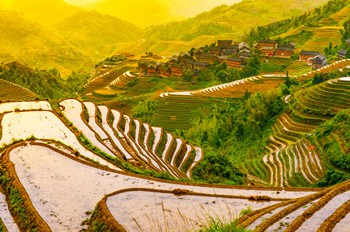 Why Guilin has the reputation of "Guilin's Scenery is the best in the world"? The scenes of Guilin's Li River, rolling green hills, Yangshuo ancient town, and lined rice terraces are undoubtedly frequenters on the postcards, books, and even chocolate boxes you've seen in daily life. The limestone hi...
---
Free Inquiry: