Hangzhou and Huangshan, two popular tourist destinations featuring the most beautiful lake and the most beautiful mountain in China respectively, are connected by a convenient 1.5-hour high-speed train, providing tourists with the perfect Hangzhou Huangshan tours. How to plan an ideal Hangzhou Huangshan trip? 5 days is enough to visit these two scenic cities. Depart from Hangzhou and explore the West Lake, silk, tea, and other ancient Chinese cultural traditions within 3 days. The rest of the time will be spent in Huangshan to admire the "Four Wonders" of Mount Huang and visit the charming ancient village of Hongcun.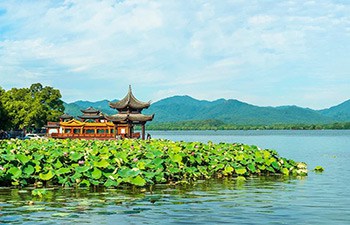 Hangzhou, the renowned "Heaven on Earth" in China fascinates a large number of travelers across the world with its beautiful West Lake, rich history and tea culture while Huangshan earns loud reputation by the marvelous Mt. Huangshan and idyllic Hongcun Village. The two top travel destinations are c...
---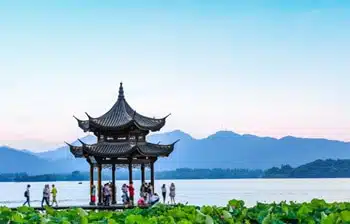 Hangzhou and Huangshan are two amazing Chinese cities with beautiful scenery and rich culture. Since it was established as a county in the Qin Dynasty, Hangzhou went through a lot in its more than 2000 years' history and was once the capitals of the Wuyue Kingdom and Southern Song Dynasty, leaving p...
---
Free Inquiry: