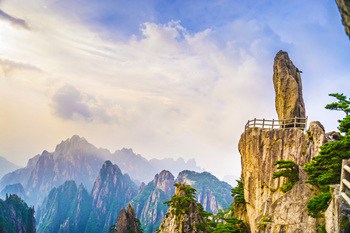 If you have enough time to explore China, you might as well pick this 7 days China tour. You will have a chance to visit the booming Shanghai, pretty attractive Hangzhou, and the most scenic mountain of China - Mountain Huangshan. The must-see attractions such as the Bund, West Lake, and Yellow Moun...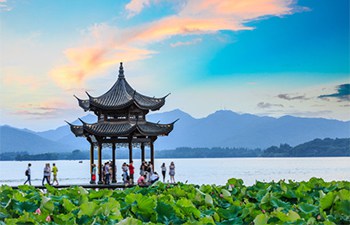 Shanghai is one of the top China tour destinations and also an important gateway city in China. Suzhou is well-known for traditional Chinese gardens, and Hangzhou is a city with glorious history and culture. Huangshan boasts the famous picturesque Huangshan Mountain and ancient villages Hongcun and ...
Beijing, Xian and Shanghai, as the Golden Triangle of China Tours, make the perfect combination for travelers to China. The three cities represent the present, past and future of China. Hangzhou is one of the best place to see the traditional Chinese style gardens, and Mount Huangshan will impress y...