More Domestic and International Flights Open in May
There is always a piece of pure land which can shock our heart, and there is always a journey that is fated to be special once it starts.
From March 26th Xian Xinayng International Airport will carry out 2017 summer and autumn scheduled calendar.
In May Xian airport will open scheduled flights to Nyingchi and Daocheng Yading. Two of the best destinations for Tibet Tour. Potala Palace, Jokhang Temple, Sera Monastery and Barkhor Street are the essence of Tibetan attractions in Lhasa. Then in Byingchi what can you see?
1. Serthar Buddhist College
2. Danba Tibetan Village
3. Untroubled natural scenery in Batang
4. Elegant snow mountains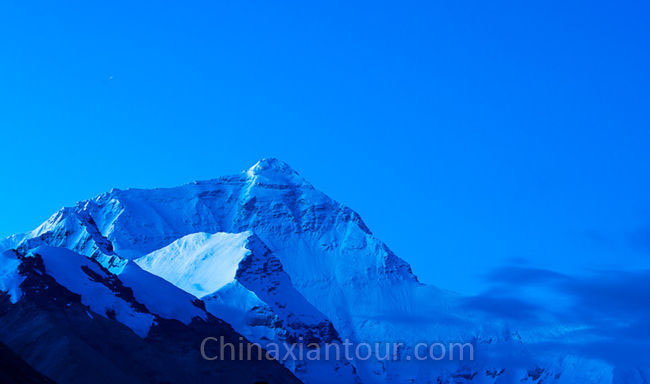 Daocheng Yading, locating in Shangri-La Town of Sichuan Province, is called the Soul of Shangri-La. It is also paradise for photographers.
Besides, with the tourist peak season coming, Xian airport will open more scheduled flights to Beijing, Shanghai and Urumqi. By then each hour there will be a flight to and from these cities. At present most of Xian day tour tourists are from Beijing and Shanghai. In summer and autumn 2017 Beijing – Xian tour and Shanghai – Xian tour will be more convenient. If tourists book flight 30 days before the tour, the airfare may be just a little higher than train tickets but it can be much faster than a train!
If your are from Okinawa, Helsinki, San Francisco, London, Kathmandu, and Prague. Flying into Xian from your hometown will also be available in summer and autumn of 2017.
Paying close attention to Xian Xianyang International Airport schedule or checking with Chinaxiantour.com to experience a memorable tour to Terracotta Warriors and Horses, Potala Palace, and Shangri-La.