Top 10 Chinese Attractions Preferred by International Tourists
On the vast territory of China there are numerous historical and natural attractions. Due to the time limit and culture difference, international tourists usually pick some most highlight things to see. From the tourist market analysis the top 10 Chinese attractions loved by international tourists were born. How many of them have you been to?
Terracotta Warriors and Horses
Terracotta Warriors and Horses in Xian is the must-visit spot for international tourists. Regardless the legendary story and the heart-shocking underground layout, the every single soldier and general figure is of incomparable attraction. No wonder the foreigners are always surprised when having the close look of Terracotta figures in glass cabinets. Visitors are not allowed to go down into the Terracotta Warriors pit, so if you want to see them in detail, a telescope will help you a lot.
Zhangjiajie
Famous mountain and great rivers are often visited by foreigners. the mysterious beauty of Zhangjiajie attracts thousands of domestic and overseas visitors in high season. And the film Avatar made Zhangjiajie even more famous in the world.
Giant Panda Center in Chengdu
China has some much lovely animals which attract people from all over the world. Some international friends may have no idea about history of China. But the pandas caught lots of people's eye in the world.
 Forbidden City
China has a much long history about imperial palace building. To international tourists, seeing Forbidden City in Beijing is an important part of their tour plan. As the imperial palace of the last feudal dynasty in China, the Forbidden City bears lots of special things.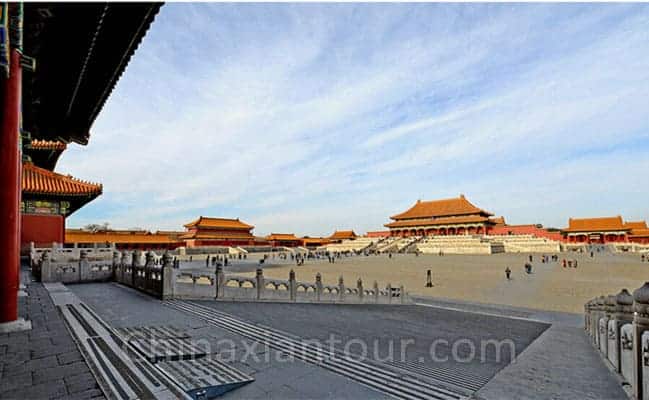 Great Wall
Beijing has too many ancient buildings. "He who has never been to the Great Wall is not a true man"  is a well known saying in China. Great Wall ca be regarded as the symbol of Chinese culture and sprit. To international tourists, Great Wall is also definitely the must see thing in China.
Guilin
To international tourists, Guilin is a great destination due to its unique scenery. Taking a cruise ship or bamboo raft to appreciate landscape on banks of Lijiang River is the most impressed thing in Guilin.
Mt. Huangshan
Many international visitors to Mt. Huangshan expressed they were much loved natural scenery of the mountain. The beauty of the mountain is even beyond any praising words.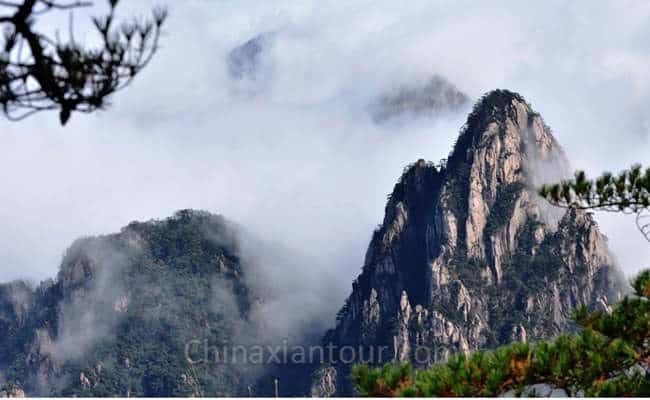 Shaolin Temple
Chinese Kungfu is loved by lots of people. As the cradle of Chinese Shaolin Kungfu, Shaolin temple attracts quite some Chinese and international people to learn Kungfu here. Many international tourists go directly to Shaolin Temple after their visiting to Great Wall, Forbidden City, and Terracotta Warriors and Horses.
Shaolin Temple is not much far from Xian, so a one day Xian – Shaolin Temple tour by bullet train is welcomed by tourists.
Jiuzhaigou
Jiuzhaigou has the most beautiful water scenery in China. But the earthquake in 2017 destroyed it. In the following few years Jiuzhaigou will not recover its original beauty. But it is still worthy of expectation.
Lijiang Ancient City
Lijiang is one of the two most visited cities in Yunnan Province. The leisure and comfort of life, and the typical minor ethnic features in Lijiang are the major attractions of the city.