Xian in Camera Scene of American National Geography
In camera scene of photographer, the ancient and the modern, the history and the future of Xian city co-existed harmoniously. Scanning the pictures one by one it will like a journey to the past and the future.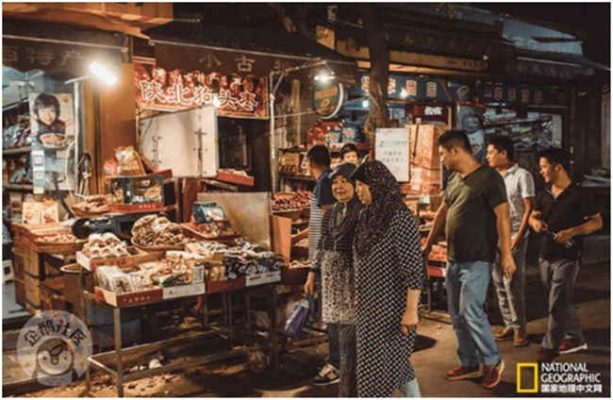 Muslim Quarter is the best known food street in Xian. In the street one will easily find most of local snacks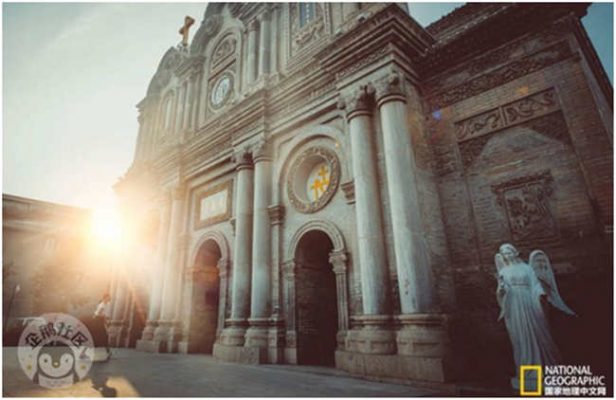 Exterior of Catholic Cathedral in Wuxingjie Street.
Night view of Xian City Wall.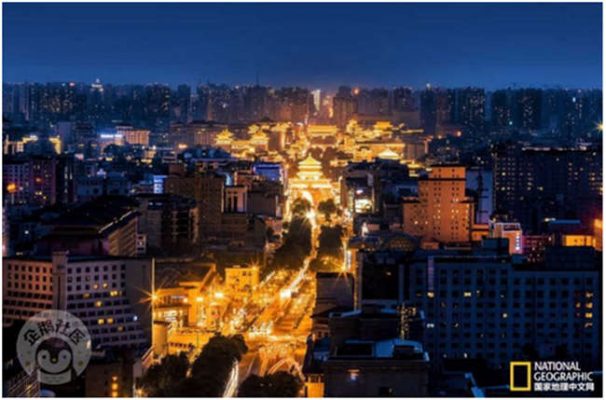 East Gate of City Wall is also known as Changle Gate. This gate was built in the Ming Dynasty (1368-1644). The street stretching from insider of the gate to Bell Tower is the Dong Dajie Street (The East Street).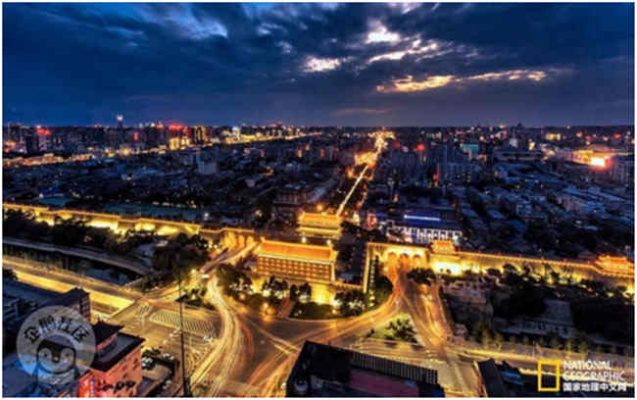 South Gate of the City Wall is the most grand City Wall gate in Xian. The ancient style welcoming ceremony show is regularly performed here. And chiefs of many foreign states entered Xian City Wall from here.
Big Wild Goose Pagoda locating in Dacien Temple is regarded as the symbol of old Xian.
Roaming on Muslim Quarter to look for sightseeing and food.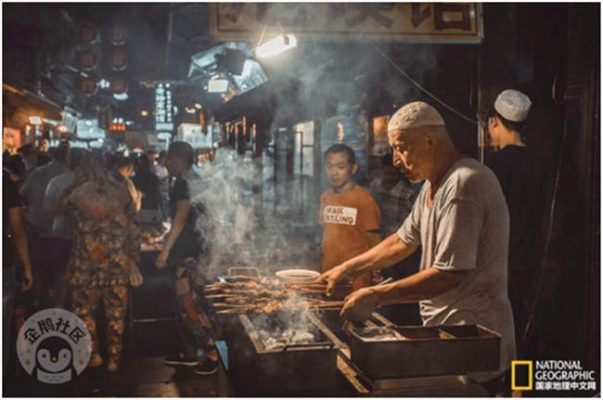 An elder Hui Ethnic people is toasting mutton in Muslim Quarter.
Waiting in line to buy a Roujiamo in Muslim Quarter.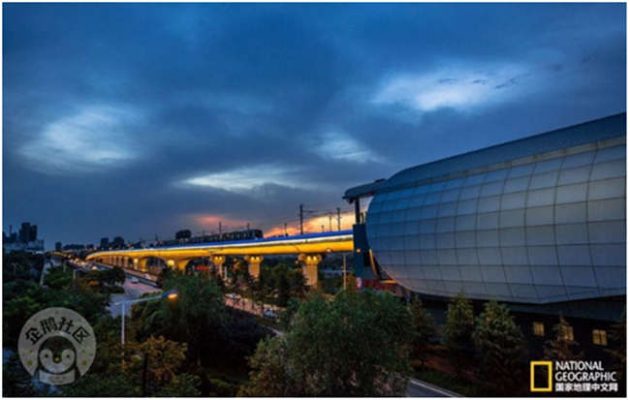 Xian has 3 Metros opened now. by 2020, Xian will have 6 Metros which can take people to most of hot places in and nearby city area.
Tranquil morning time in Eight Immortals Taoist Temple.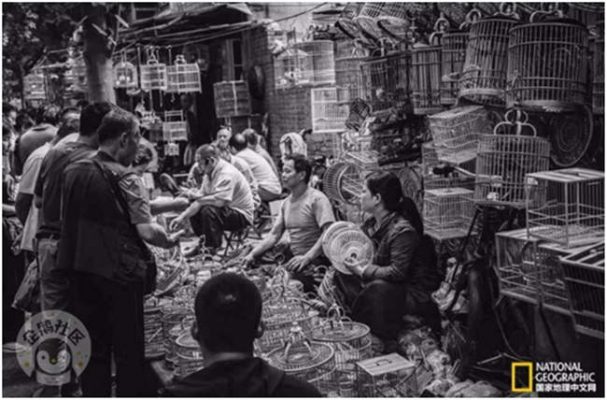 Xicang Market is best loved by elder people. While young guys prefer modern shopping malls.
Pictures above are from Qie Shequ (Penguin Community).