Xian – Kunming Bullet Train Will Open on July 10, 2019
At present, the only intercity transfer method between Xian and Kunming is flight. Though flight is fast, it costs quiet a lot if you choose the day time flight. But the less expensive night flight is too tiring for some people.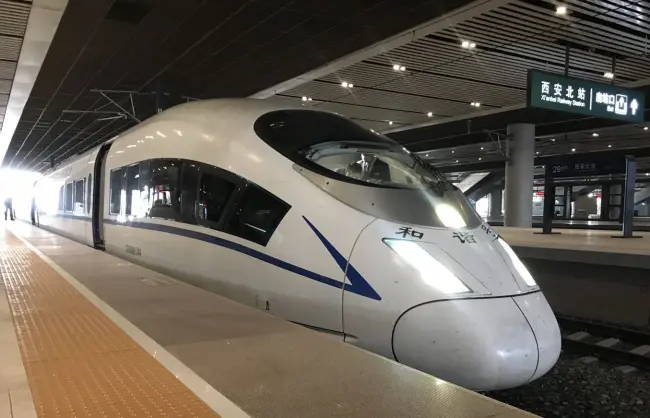 Soon you will have a great alternative! Xian – Kunming Bullet Train Will Open on July 10, 2019. The bullet train departs daily between Xian and Kunming. It takes about 10 hours to cover the 1464km distance between the two cities per way. Most of the running time is day time so it would be really a great chance to enjoy different landscape and scenery in north China and South China.
Here bellow is the bullet train details published on China Railway website. If you plan a China tour that enroll Xian and Kunming in your itinerary, you may try the new opened bullet train. That would be definitely an impressive experience in your China tour. And please keep in mind book the ticket as early as possible because July- August is kindergarten/ primary school/ high school/ senior high school/ collage students' summer vacation, during that period train tickets would be in greater demond.
Xian – Kunming  G2853(09:45-20:00), running time 10h26m, departure every day
Net ticket price: 2nd class seat CNY623 per ticket; 1st class seat CNY1050 per ticket; Business class seat CNY1903.5 per ticket
Kunming – Xian  G2854(11:23-22:05), running time 10h42m, departure every day
Net ticket price: 2nd class seat CNY623 per ticket; 1st class seat CNY1050 per ticket; Business class seat CNY1903.5 per ticket