Xian Retro Style Sightseeing Bus Will Run Soon
In many cities of China, you may take a sightseeing bus to explore classic downtown tourist sites. With more and more visitors to Xian and larger demands to Xian public transportation, Xian also opened several sightseeing buses in the past few years. In recent days, Xian will open three more sightseeing bus routes. And these routes use the eye-catching retro style buses. The outer side of carriage is old-day-style deep green, has big front light, brown seats, and reddish brown floor. When you board the bus, you will have a feeling that you travel to the old days.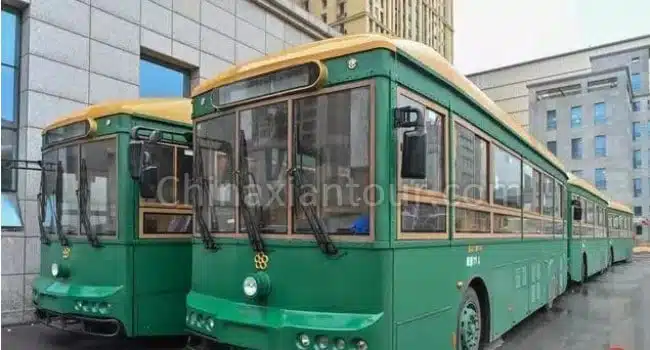 The newly opened three sightseeing routes covers all highlight places of interest in downtown Xian. Believe it will be a favorable choice of city sightseeing for people who knows even a little Chinese. It is reported the ticket cost would be CNY20-30 per person. And with that sightseeing bus ticket in hand, passengers can board and get off the bus at any one stop for free.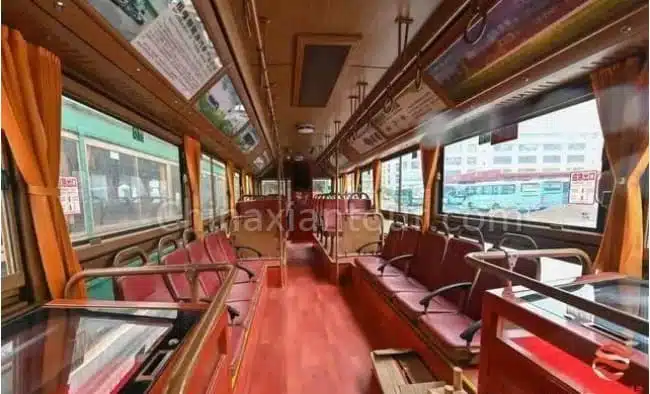 Here below is the routes details. Hope it can help with your coming Xian tour.
Route 1: Big/ Small Pagoda and Shaanxi History Museum Visit
Drum Tower – Small Wild Goose Pagoda – Shaanxi History Museum – Big Wild Goose Pagoda – Hanyao Park (Cold Cave Park) – Drum Tower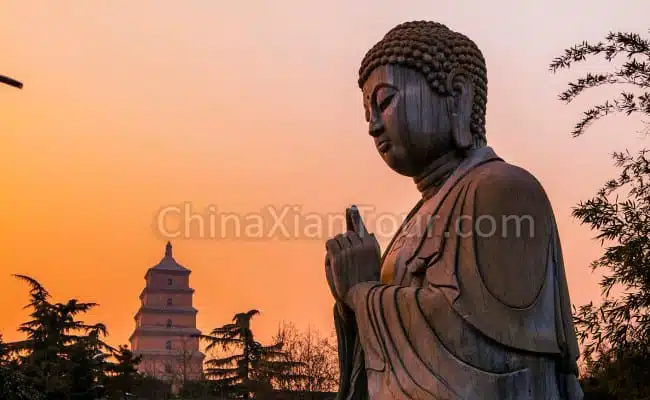 Route 2: Sightseeing around Xian City Wall
Drum Tower – West Gate of City Wall – South Gate of City Wall – East Gate of City Wall – Daming Palace Heritage Park – Yongxingfang Food Quarter – Drum Tower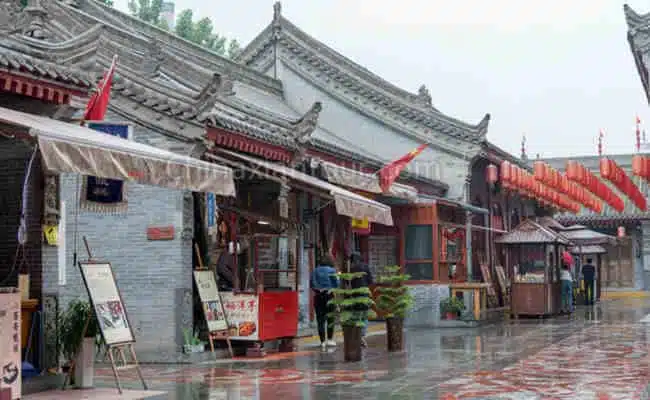 Route 3: Bullet bus between Xian and Terracotta Warriors
Xian City Railway Station – Terracotta Warriors and Horses – Xian City Railway Station