Xian – Shizuoka Scheduled Flight Launched on July 1th, 2019
On July 1th, 2019, Sichuan Airline flight 3U8649 departed Xian Xianyang International Airport for Shizuoka, Japan at 13:30PM. That is the 5th flight route between Xian and Japan after flights from Xian to Tokyo, Osaka, Nagoya, and Okinawa.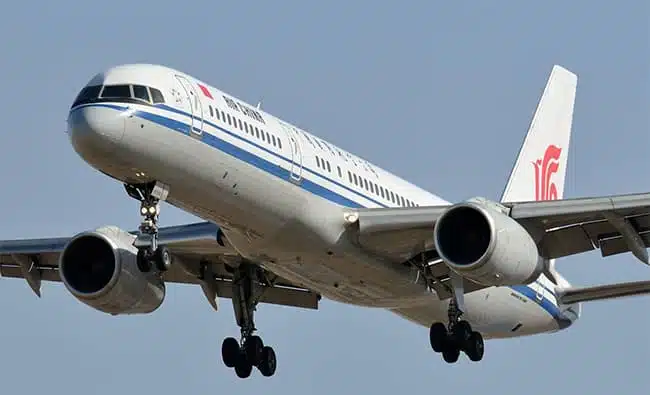 The flight type is Airbus A320, and 4 shuttle flights departs Xian – Shizuoka/ Shizuoka – Xian each week on Monday, Wednesday, Friday, and Sunday. All flights return to departure city on the same day. According to flight schedule, the flight departs Xian at 13:50PM, and the back-way flight land on Xian airport at 22:55PM.
Shizuoka locates between Tokyo and Osaka, and is a transportation hub of Japan. If you take a flight traveling from Xian to Shizuoka, you will have a overlook of Mt. Fuji on the flight.