Dayan Tower Cultural and Leisure Scenic Resort
Reviews on Dayan Tower Cultural and Leisure Scenic Resort
Visitor 1: "Loved This"
As our hotel was located adjacent to The Big Wild Goose Pagoda and Leisure Precinct we utilized this area extensively during our visit. We found it a wonderful place to just wander around during the evening. Plenty of interesting things to see from groups of locals enjoying some dancing in the parks or cracking spinning tops with huge stock whips to the very impressive nightly floodlit 'Fountain Show' to the many bronze statues and public artworks that are scattered throughout this wonderful area. Every city should have an area like this.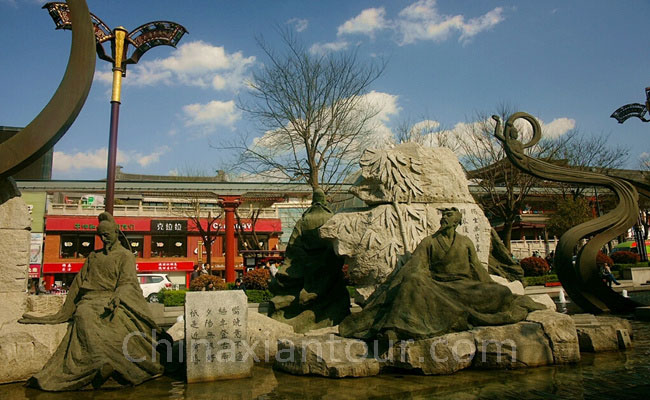 Dayan Tower Resort
Visitor 2: "Statue Garden next to Da Yan Ta"
The best art of the Da Yan Ta Scenic Resort is the statue park west of the Pagoda. Several cultural statues are available for viewing and an introduction to the Buddhist culture. Other scenic views are included, but I found the statues to be the most interesting.
Visitor 3: "Interesting place"
Interesting place to visit. Have video to help understanding how the houses were built and provides good idea as to how these ancient clan live back then.
Visitor 4: "just an average"
the tower has a long history that a monk in Tong dynasty went to India to bring some Buddhist books back to China, they stored those books at this tower
Tower is well-preserved but not much to see here. If you are much interested in Buddhist come and take a look. Otherwise, nothing to lose if you leave it.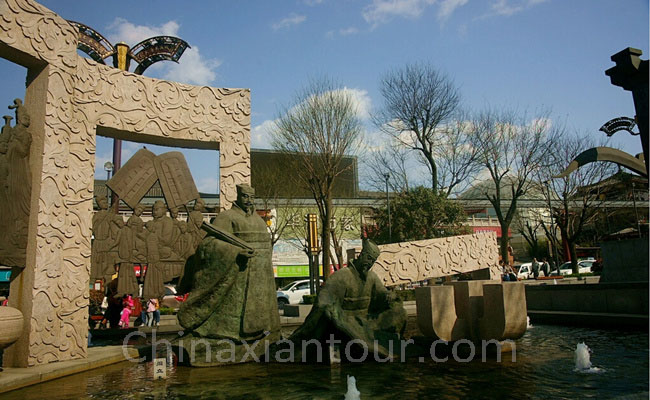 Dayan Tower Resort