Saga Shopping Mall
Saga Shopping Mall in Xiaozhai was opened in 2013. It is one of the best beloved shopping center in Xian.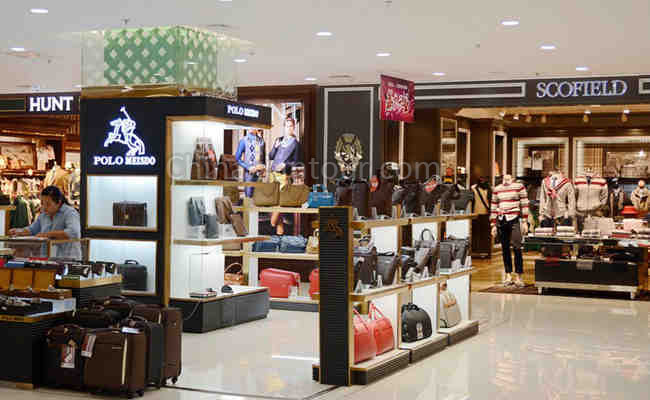 Locating at the Xiaozhai Business Circle, SAGA International Shopping Mall occupies the best location. And Xiaozhai Station of Xian Metro Line 2 can lead to basement story 2 of the shopping mall. Daily amount of customers here is around 30-50 people. The shopping mall has 7 layers up ground and 2 layers underground.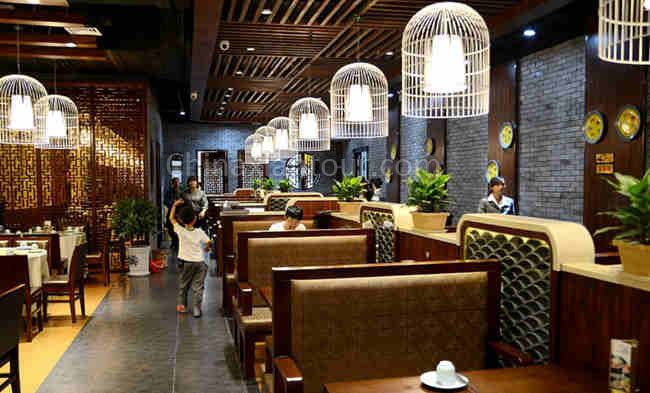 If you want to buy clothes, shoes, bags, mother & infants articles, jewelry, makeup, skin car product, etc. SAGA will be the ideal place to go. Or if you want to buy some import food you could also find in the Imported Food Supermarket in the shopping mall. Here you will find many middle & high grade merchandise.
The shopping environment is also among the best ones in Xian. On each floor there are benches here and there where customers could have a short rest. In the basement layer 2 there are some snack shops offering freshly-made snacks. And each floor has several drink stations where you could find fresh juice and cake. And on the 6th & 7th floor tens of good restaurants is waiting for your trying. Both Western and Chinese food are available here.
If you take baby to the shopping mall, he will also like here because there is a baby amusement center on the 5th floor.
How to get there:
Xiaozhai Station of Metro L2
Xiaozhai Station of Bus 215, 600, 616
Attractions nearby:
Shaanxi History Museum, Big Wild Goose Pagoda
Library nearby:
Shaanxi Provincial Library
Other popular shopping Malls nearby:
PARKSON Shopping Mall, Junren Fuwushe Shopping Mall, Golden Eagle Shopping Mall