Muslim Restaurants in Xian
Xian is the right place for foodies. Even picky people will absolutely find the food they are fond of. For Muslims, rather than Muslim Street, there are many other upscale restaurants or casual eateries popular in Xian city. Here are several well-known ones listed as follows.
Muslim. Laolanjia
Having barbecue in the old city of Xian is really a big deal, since there are hundreds of grills waving at you. Consequently, it's hard to pick one restaurant among so many choices. However, there's one handed down in Xian for two generations, which is the benchmark for Xian halal cuisine, as it were.
Recommendations: roasted mutton leg; Laolan homemade yogurt; peanut sauce beef tripe; eight-treasure porridge; braised chicken
Address: 101 West Xingshansi Street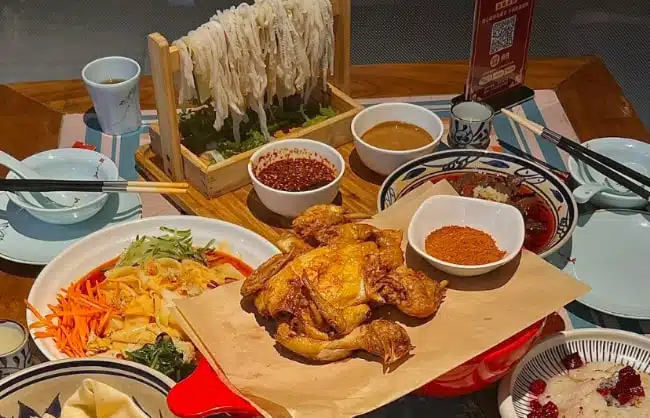 Erpu Restaurant
Located in the middle section of Dapiyuan of Muslim Quarter, it is frequented by many locals. This restaurant mainly sells Chinese fried dishes like mushroom with spicy salt, eggplant in tomato flavor, sweet and sour meat, etc, coupled with some local snacks like Paomo. The dishes here are not very expensive and liked by those who has large appetites. Furthermore, customers can see the cooks busily prepare food through the glass of kitchen.
Loulan Guli
It is the chain restaurant that distributed in many malls in Xian, and there are more than ten subbranches. Guli means flower in the Uygur language, which can be heard in Uighur girl's name very often. The restaurant has exotic decoration style, offering warm service and authentic dishes.
Recommendations: yogurt, bazahu spicy lamb hoofs, desert large-plate chicken, flavor fried nang(a typical Xinjiang staple food)
Address: 3rd floor in Zhonghui Food Court, near Zhonglou subway station (next to kaiyuan mall)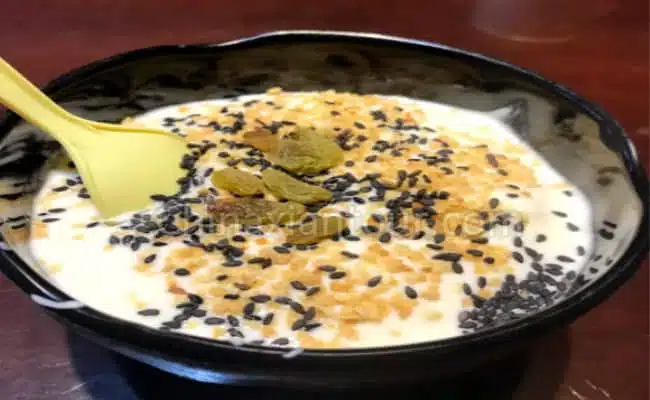 Xinjiang Hotel
The restaurant of Xinjiang office in Xian serves Xinjiang cuisine with authentic taste. Many Xian foodies love the Xinjiang taste here. Xian Xinjiang Hotel covers an area of 10,000 square meters, including accommodation, catering and entertainment.
Recommended: Dingding chow mein, large-platechicken, nut yogurt, Hongliu barbecue, pepper chicken
Address: Xinjiang Office Yard in Shangde Road Red Cross Lane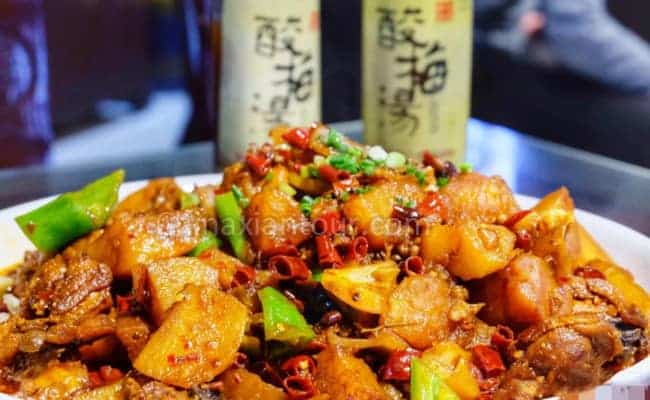 Laheer India&Pakistan Cuisine
A halal restaurant with strong exotic flavor, which is very popular among foreign students (mainly from south Asian countries such as India and Pakistan) in Xian. The curry here is very nice made by an Indian chef.
Recommended: chickpea and rice, green bean curry and rice, yogurt, scones, Fried potatoes, Arabian chicken roll
Address: No. 60, South Zhuque Street