How to explore Zhangjiajie if I have only 1-2 days? Get inspired here by the following itineraries of Zhangjiajie day tours and 2 days Zhangjiajie tours. From the amazing Tianmen Mountain to the picturesque Zhangjiajie National Forest Park, from the Huangshi Fort to Golden Whip Stream, you will quickly catch the essence of Zhangjiajie in the limited 1-2 days with the commentary from professional guides.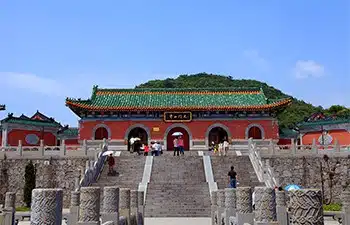 Do you want to spend a day joining our Zhangjiajie nature discovery? This one day Zhangjiajie private tour lasting 6-8 hours provides the thrilling experience to visit Tianmenshan Mountain and Skywalk with professional guide and driver. Zhangjiajie has exploded around the world as a must-visit desti...
---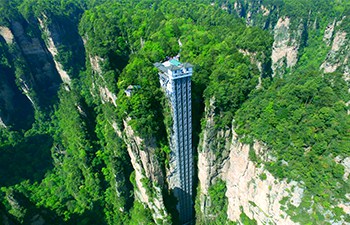 This 2-day Zhangjiajie private tour takes you to pay a quick glimpse to the essence of Zhangjiajie's wonders, bringing your dream of travel to this natural miracle into life. Amazing at the beautiful pictures or videos of Zhangjiajie is always pale, you will know how it is truly stunning here when y...
---
Free Inquiry: