China Nature Tours 2023-2024: Nature Adventures in China
China's diverse landscapes and fantastic natural beauties make it a great place for natural adventures. You can join one of our carefully designed China nature tours to explore some of China's best natural wonders. Our expert guides will escort you to marvel at the cloud-kissing Avatar Mountains in Zhangjiajie, witness the Sea of Clouds in Mt. Emei, leisurely cruise through Karst hills in Guilin, relax on a Yangtze River sightseeing cruise, immerse into the endless desert and grassland scenery in Xinjiang, be amazed by the four wonders of Mt. Huangshan, and see a large number of hidden landscapes. We make sure you won't get bored on your way. Your private guide will take you to remote locations where you can experience canyon exploration, bamboo rafting, horseback riding, cycling, hiking, and cruising.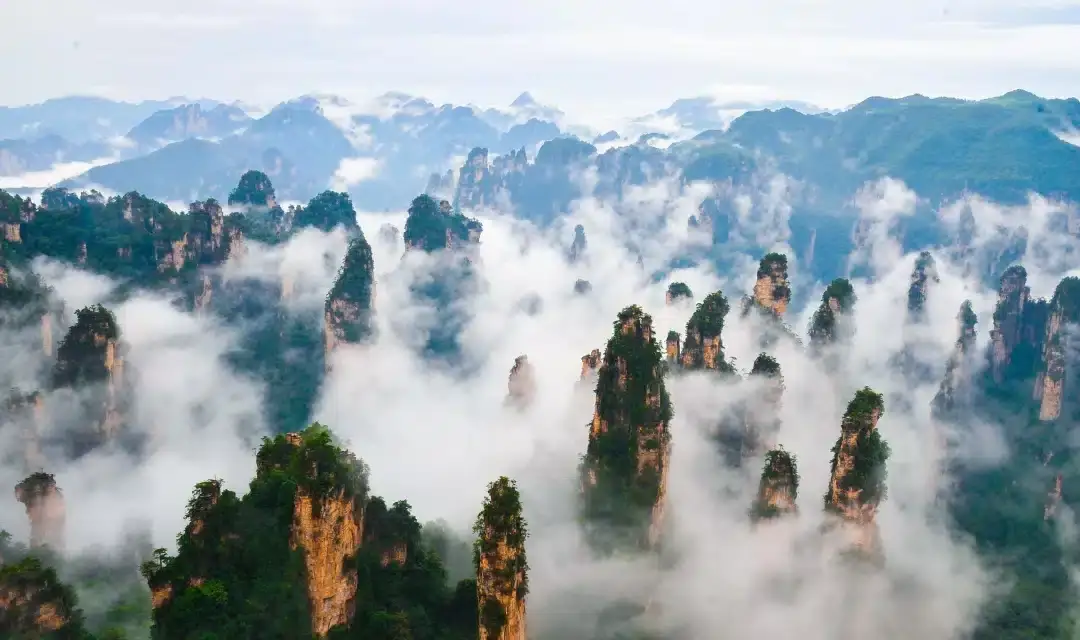 Best China Nature Tours: Visit the Most Beautiful Natural Wonders & Landscapes
These are the top China scenic tours with the most beautiful natural wonders in China. All can be customized according to your preferences and requirements.
No Suitable Tour? Need Advice?
More China Nature Tours for Your Inspiration