What's the best way to Explore the Silk Road in China?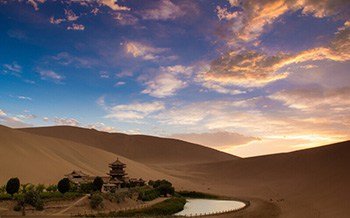 We offer the 10 popular Silk Road tours with carefully-engineered itineraries and chosen by the most travelers, covering the most classic sites along the Silk Route, such as Zhangye Rainbow Mountain, Dunhuang Mogao Caves, Urumqi Heavenly Lake, Kashgar and Kanas. All is
flexible to tailor made for your type and budgets
. Usually, you are suggested to travel Silk Road during April to October to capture its best sceneries with most comfortable climates.