The Best 3 Days Chengdu Tours Inspire You How to Spend 3 Days in Chengdu
What to do if I have 3 days in Chengdu? That's the first question coming to mind for most travelers when they are planning their Chengdu trips. A 3-day Chengdu private tours could perfectly bring you to explore the essential attractions in and around Chengdu city at a comfortable pace, including Panda Base, Leshan Giant Buddha, Jinli Street, Dujiangyan Panda Volunteer Program, Mt. Emei, Mt. Qingcheng…Through the travel to these attractions, you will discover the hidden culture and history of this fascinating city!
Looking for mountain hiking in winter? E-mei Mountain should not be missed! Famous as both world natural heritage and cultural heritage, it attracts numerous visitors every year for hiking, photography and profound Buddhist culture. It is also home to more than 3200 plant species and over 2300 anima...
---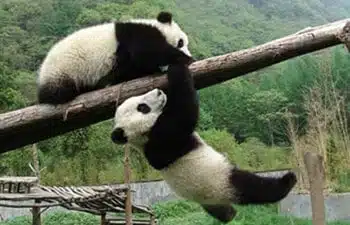 As an ancient and mysterious capital city, Chengdu attracts tourists home and abroad from all aspects. Whether its food or culture make every corner of the city leisurely, optimistic, peaceful, prosperous, free and easy. Maybe when you are leaving, you will find that Chengdu's tourism slogan-"A city...
---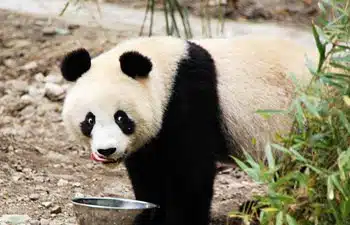 As the home of pandas and authentic hotpot, Chengdu listed as one of the best tourist cities in China. This 3 days Chengdu city tour will introduce the city's long history, splendid culture, and unique local lifestyle to you. If you are a panda fans, you are lucky to feed the cutest panda, and you ...
---
Free Inquiry: