Wuhan is the capital of China's Hubei Province with a population of more than 11 million and has the reputation of "thoroughfare to nine provinces" as an important transportation hub. However, the city has been hit hard by the novel coronavirus in this year's Spring Festival travel rush, and the entire nation is racing against time to win the battle.
What did China do to control the outbreak? Chinese Lunar New Year holiday is extended. New semester is postponed. Public activities are prohibited and various public places closed. Two makeshift hospitals, Leishenshan Hospital and Huoshenshan Hospital, have been built to receive and treat the infected patients in the shortest possible time. Many medical teams from all over the country are working 24/7 in Wuhan to save lives. With the unprecedented measures in place, things will get better. WHO Director-General, Tedros Adhanom Ghebreyesus, praised that Chinese government has taken extraordinary measures to contain the outbreak, despite the severe social and economic impact those measures are having on the Chinese people, and it protects not only its own people but also the people of the world.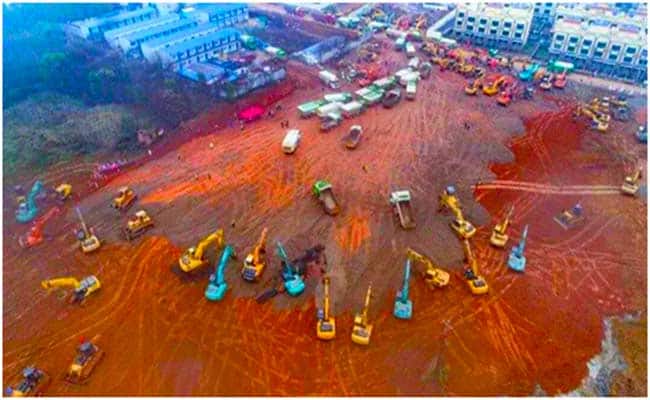 This nation is facing one of the gravest challenges in decades. Plenty of foreign countries had showed their support toward China over the outbreak of the new infectious disease, which means so much in this tough time. They donated the masks, protective suits and other supplies to help China tackle the disease. Some packages with the slogans such as "Cheer up, Wuhan" and "Though miles apart, we are under the same sky" really move people to tears.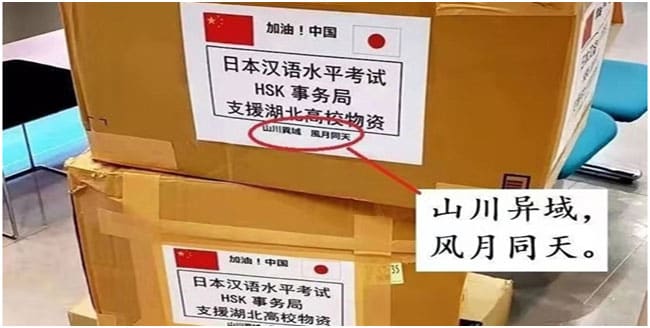 The locked-down Wuhan and its people are never alone. Life still goes on, and at this difficult moment, fear is worse than the epidemic itself. We need to calm down and follow the advice of health professionals like staying at home as much as possible, wearing masks, washing hands regularly, keeping house well ventilated, and doing some exercise. The residents stuck at their homes learn to entertain themselves with all kinds of activities such as reading, playing Mahjong, following TV show, posting their daily life on social media, and watching the construction of the two hospitals through a live streaming broadcast.
At this special moment, China Xian Tour, as a professional tour operator with 20 years' history, takes all customers' safety and health as the top priority. If you have booked a tour with us or have any questions, please feel free to contact us at any time. We will try our best to lower your losses and solve any problems. We are truly grateful for your understanding. The virus will end just as spring will come. Then we will continue to show you this vast and varied land and bring you amazing traveling experience.