Our Xi'an daily car service is flexible and very customizable. Need more than the daily limits? No problem, just let us know the destinations you need to go and we'll provide a custom quote for you.
Sudden changes in your plan? No problem, just inform your dedicated ground agent and he will make the changes. Your possible overheads are already given to you before you reserve a vehicle, so you will know the possible fees ahead of time.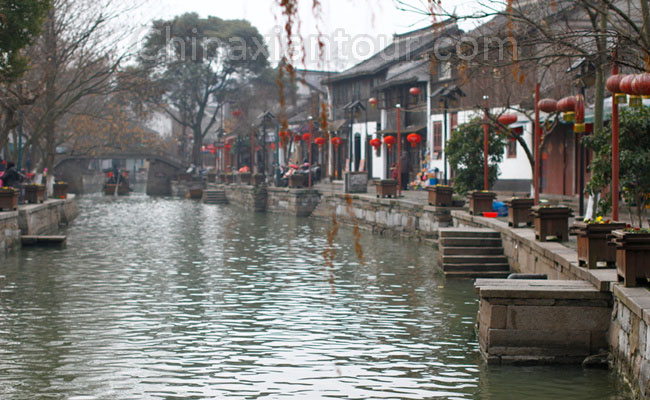 Zhujiajiao Ancient Town
Vehicle with Driver ( Car, Van & Coach ) Rental Rates (USD)
Options
Airport-Downtown
Railway Station – Downtown
Downtown Sightseeing
( 8hours )
Downtown – Suzhou-Downtown
(9 hours)
Downtown – Zhouzhuang-Downtown
(9 hours)
Each extra hour

4 Seats Car (1-2 pax)

USD55

USD 50

USD105

USD175

USD145

USD

7 Seats Van (3-5 pax)

USD60

USD 55

USD120

USD220

USD175

USD

17 Seats Bus  (6-12 pax)

USD80

USD 75

USD155

USD280

USD235

USD

33 Seats Bus (13-30 pax)

USD107

USD 102

USD195

USD300

USD255

USD

Book the Tour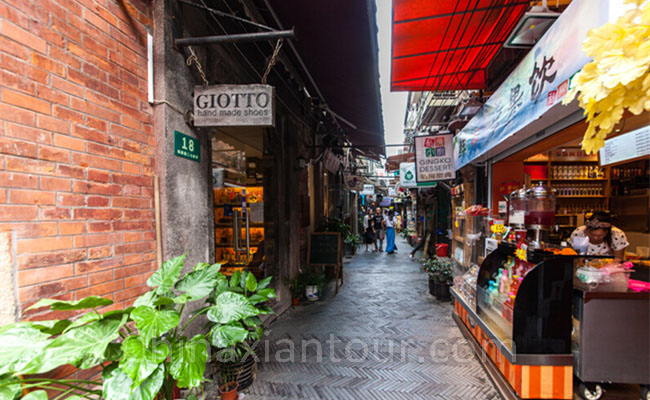 Tianzifang
Service Options
Half-Day Service – 4 hours.
Full-Day Service – 8 hours.
Advantage of Our Service
Hassle-free travel between Xi'an airport and hotel.
No need to explain anything, our driver already knows where you want to go.
A dedicated ground agent monitors your travel. This ensures you'll be on-time to your departure flight and we'll ensure we're on-time to your arrival flight.
No worries, no hassles. All you need to do is give us the address of your hotel. Just look for your sign card when you get out of the airport.
Tips: All prices are in US Dollars.Prices include car and English speaking driver.Prices are inclusive of taxes and fuel. Tolls and parking charges will be charged at cost.