We highly recommend the Chengdu tea culture experience tours at Mengding Mountain for those who have more spare time in Chengdu and have interests in tea gardens, Chinese tea culture, history, and local mountains-capes. With only 1-hour driving from Chengdu city area, Mengding Mountain Tea Plantation tours are good options as Chengdu side trips. We provide 1-2 days private Mengding Mountain tea-picking and tea making tours where you will visit the local farmers' tea garden, learn the tea making process as well as the hidden culture, and enjoy the most authentic Mengshan Tea.
What are the best off-the-beaten-path tours in Chengdu? Chengdu is the capital of Sichuan Province, strikingly featured in "home of pandas", "Sichuan cuisine" "capital of fun with slow life pace" and "addiction of Mah-jong" which forcefully dominates people's first impression of the city. Besides, t...
---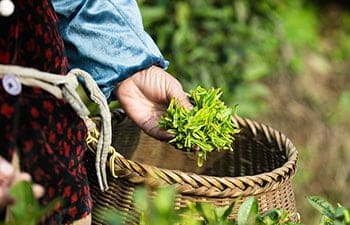 Are there anything else interesting to do around Chengdu? A tea-picking and tea-making tour at Mengding Mountain Tea Plantation is highly recommended according to our customer feedback. With about 1-hour driving from Chengdu city, Mengding Mountain, boasting the superb tea garden and mountain landsc...
---
Free Inquiry: