Changsha is an important transportation hub to Zhangjiajie, offering tourists numerous flights and high-speed trains. Spend 1-2 days wandering around Changsha and learn about the wonderful culture and historical stories of Hunan from ancient times to the present by admiring some impressive cultural relics. Then venture into Zhangjiajie Forest Park to immerse yourself in the world of Avatar for more exciting one-of-a-kind experiences.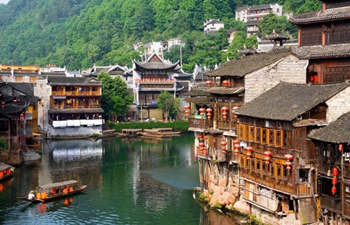 How to plan a best 6 days tour in China? Take this 6 Day Best Zhangjiajie-Fenghuang-Changsha Experience Tour to visit the most breathtaking natural landscapes and cultural customs. You will meet the must-visit Fenghuang ancient town, appreciate the marvelous tourist attractions in Zhangjiajie and wi...
---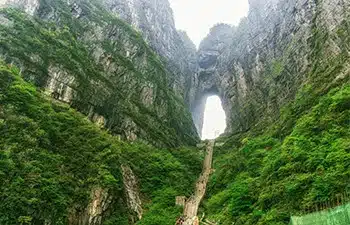 What is the best tour to Zhangjiajie? This 5 Days Changsha-Zhangjiajie Classic Tour by High-speed Train will take you to experience both nature and culture feast. You will totally satisfy all your curious about the grand nature in amazing Zhangjiajie. The tourist attractions you will visit are Hunan...
---
Free Inquiry: