Nice Taverns in Beijing Hutongs
Accommodation is important part of one's travel to a city. It will impact tourist's touring experience and tour cost. In recent years more and more people looking for some characteristic hostels or home stay.
To help tourists with a special Beijing Tour, China Xian Tour collects some best evaluated taverns hidden in Beijing Hutongs in this blog. Hope they could help with your Beijing tour plan.
Beijing Weiming Quadrangle Hotel 
This hotel locates at Baochao Hutong which is close to Drum Tower and Houhai Park. Wisteria, stone desk, and hundred-year old jujube Tree make the hotel in tranquil Hutong more quite.
Address: Jia No. 38 Baochao Hutong, Dongcheng District
Room rate from: CNY656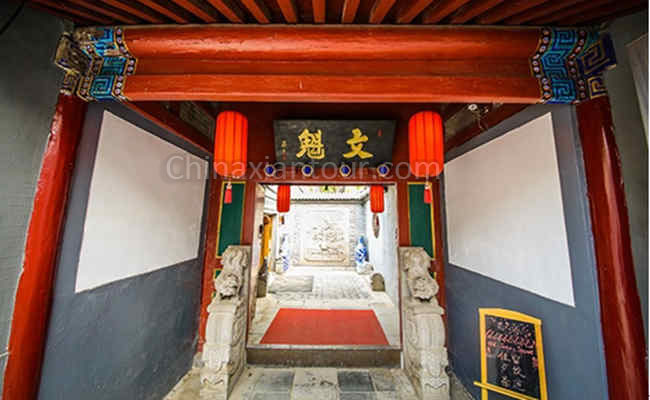 Beijing Guangjin Linlianlian East Courtyard Tavern 
It is very convenient from the tavern to other Hutongs. It is also convenient from the tavern to Tiananmen Square, Forbidden City, and Beihai Park. Tourists will find it looks more like a home than a tavern.
Address: No. 8 Pingan Xiang, Zhaoyu Road, Xicheng District
Room rate from: CNY95
Beijing Hutong Renchayuan Hotel 
The hotel is of very good location. It take just a few minutes to the famous Nan Luogu Xiang. In the evening, take a walk in the Houhai Park is also very convenient. It is a typical Beijing Quadrangle. The hotel offers old Chinese style room, suites, and tea room. If you like cooking, kitchen can be used for free.
Address: No. 71 Xiaojuer Hutong, Nan Luoguxiang, East District
Room rate from: CNY129

Beijing Hongyuge Hotel
The hotel locates to the northeast of Drum Tower. It is much close to Nan Luoguxiang and Houhai Park. The two layers' hotel is decorated in the traditional Chinese red. And the room here is full of Buddhist mood.
Address: No. 24 Zhonglouwan Hutong, Dongcheng District
Room rate from: CNY 337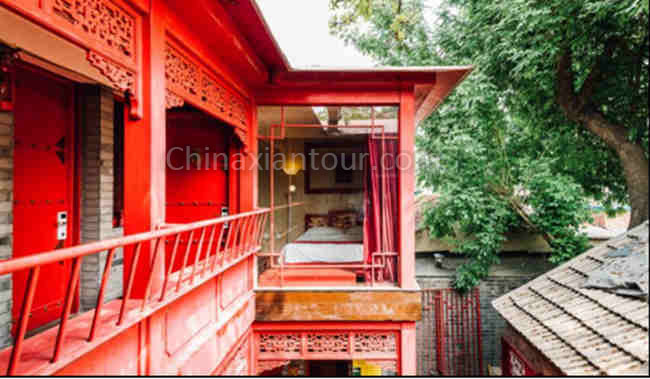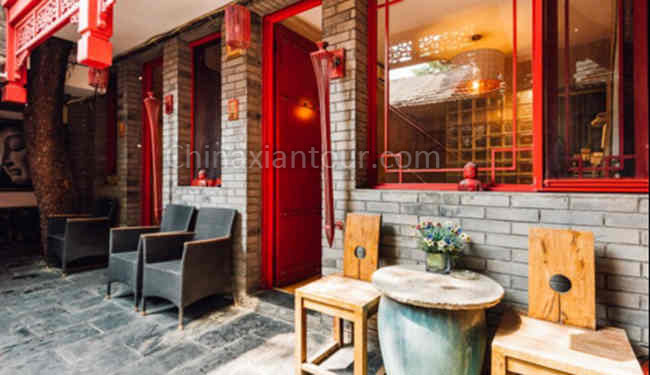 Beijing Zidi Tavern 
It locates at deep Nan Luoguxiang and is close to Forbidden City, Tiananmen Square, and the bar street in Houhai Area. The deep Hutong is very quite. If you want to experience life in untroubled Hutongs, that is an idea place to stay overnight.
Address: Jia No. 24 Shajing Hutong, Nan Luoguxiang, Dongcheng District
Room rate from: CNY361