Four Beautiful Train Stations in Northern China
Train is the 2nd most used vehicle for long distance transportation. Meeting a nice train station will add more sweet memories to one's tour.
In northern part of mainland China there are 4 acknowledged beautiful train stations. Let's see which ones are them? And have you ever been there?
Aershan Train Station – the Least and most pretty train station in China
The train station was built in 1937 when Japanese invaded northeastern China. Aershan Train Station is the ending station of Bai'a Railway (Railway from Baicheng to Aershan). In the sunny days when the sun set down, the train station will be colored by the warm gold sunlight. The pretty train station witnessed frequent wars and time changing. And nowadays it hug each people coming and departing Aershan.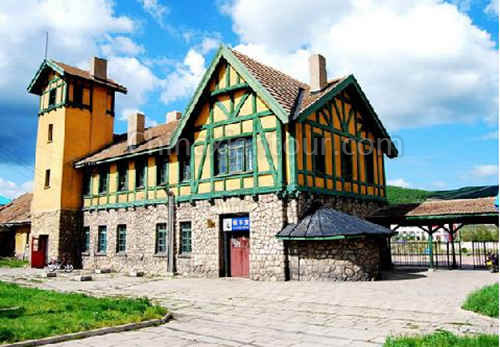 Qingdao Train Station – Starting your city tour from here
Qingdao Train Station was founded in 1889 in the German Renaissance architectural style. The station is only 300m from the coastline. In the past 120 years the train station silently saw off and welcomed travelers hurry to and fro. That old train station bears the most unforgettable history of the city.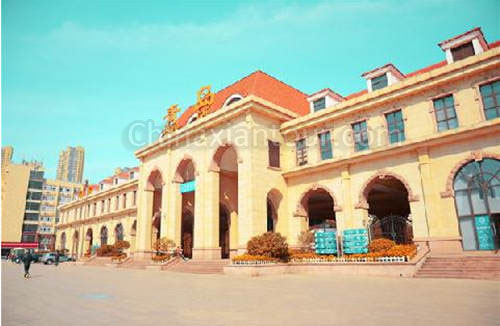 Yabuli South Station – The creasy skiing field train station
The train station in Yabuli Town of Heilongjiang Province is close to the famous Yabuli Skiing Field. The dreamful European Gothic style building of the train station is surprisingly beautiful in the snowy days.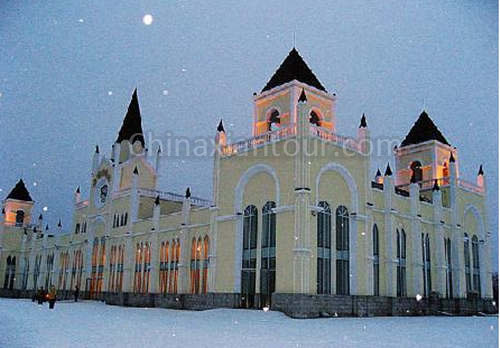 Lvshun Station – The record of the past hundred years history
Architecture is always affected by history. The old style train station bears the various stories and legends of old days. Lvshun Station was built in the Russian style – white walls and green windows. And the station received the first international train in Chinese history. The construction of the station was started by Russia and completed by Japan.
As the witness of history, Lvshun train station likes a picture album being drawn with historical pictures. The old days had gone but the picture album will introduce the city's story to us.