Among the tourist attractions nearby Xian, Mt. Hua is full of domestic and international visitors due to its fame – One of the top 5 mountains in China. Actually, there is an ancient building complex – Xiyue Temple – lies 8km from Mt. Hua, is also worthy of visiting. It's history can be dated back to the Han Dynasty, and used to be the imperial worship place to God of Mountains. Among Chinese people, the temple is known as Little Forbidden City.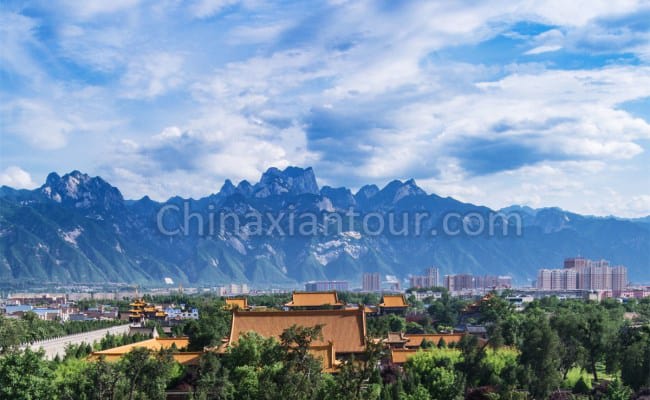 Xiyue Temple was built in 134BC during the West Han Dynasty. The Emperor WuDi built the first worship temple of God of Mt. Hua at foot of the mountain, he named the temple Jilinggong Palace. In the following East Han Dynasty the temple was moved to present location and got its current name Xiyue Temple. The rebuilt temple covers an area of 124000 square meters. Since its establishment, there were 56 emperors from different dynasties performed worship to Mt. Hua here.
Since the temple locates at foot of Mt. Hua, the temple has unique nice natural scenery. The dense trees spread everywhere in the temple, and the queer rocks can be found here and there. Walking in the temple, you will witness beauty of traditional Chinese garden.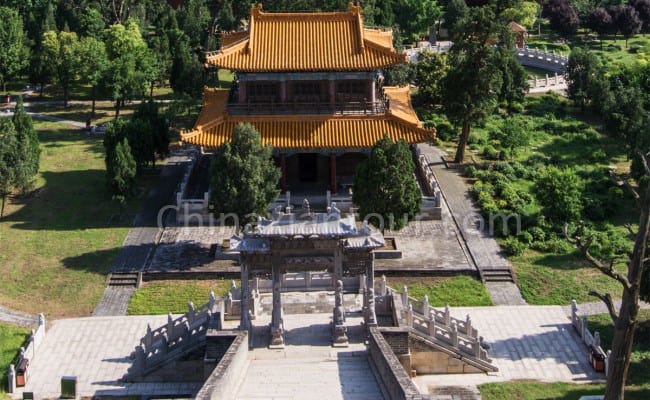 As the Little Forbidden City, Xiyue Temple contains architectures with various functions. The buildings were well arranged according to landscape.
Besides the buildings, there are many stone steles survived in history. The best known ones are Huayue Maiobei from the Houzhou Period, the Huashan Wotu from the Ming Dynasty, and Yuelian Lingshu wrote by Emperor Qianlong in the Qing Dynasty.
For common visitors, maybe the top attraction of the temple is its natural scenery. Looking from afar, the temple are surrounded by mountains and forest, which like a protection spot has never bothered by modern things.
If you have 2 days for Mt. Hua tour, do not hurry to climb the mountain. The ticket of Mt. Hua covers visit the Xiyue Temple and the ticket is solid for 48 hours after issuing, spending some time in the temple to have a glimpse of it would be a great start for your Mt. Huashan tour.