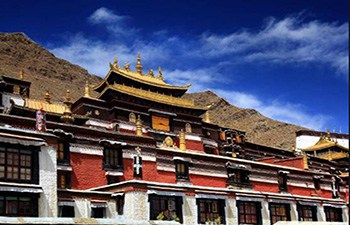 Silk Road is a main road for economic, political and cultural exchanges between the East and the West. Along this road, you will have the opportunity to visit most of China's famous tourist attractions, beautiful natural landscapes and diverse ethnic cultures. If you have a long time vacation and wa...
This tour starts from "panda's home" Chengdu to "city of sunlight" Lhasa, you will witness all the best tourist attractions in these two cities. Whether you want a Chinese culture exploring tour, or a breathtaking nature landscape tour, this 6 days Chengdu-Lhasa tour will satisfy all your needs. You...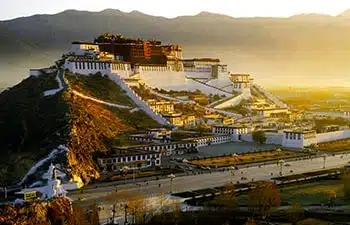 What are the must-visit places in China? Take this 10 Days Highlights Tour to explore the must-visit places in China: Beijing-Xian-Chengdu-Lhasa. Seize the chance to discover the best Mutianyu Great Wall, and Forbidden City in Beijing, and meet amazing Terracotta Warriors and Horses, and Muslim Quar...