We provide the customizable Xian Dunhuang tours to help you quickly catch the essence of the dreamy Silk Road. Choosing the Xian to Dunhuang tours, you will discover the mysterious mask of the legendary Silk Road from Terracotta Warriors to Zhangye Rainbow Mountain, Jiayuguan Pass, Mogao Grottoes, and more. Beyond the doubt, it's the best way to get a quick glimpse of these important stops on Silk Road for those who have limited time on the trip.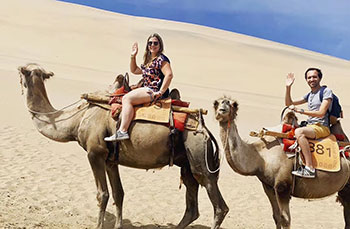 Where is Hexi Corridor and why is it so famous? Hexi Corridor is a long and narrow zone in Gansu province extending from Lanzhou to Dunhuang, playing a vital role in ancient Chinese military. This tour departing from Xian, the starting point of Silk Road, brings you a real adventure to explore the e...
---
Are you planning a quick visit to the amazing Terracotta Warriors and Mogao Grottoes? This tour combined the historical Xian and the brilliant Dunhuang will bring you a wonderful experience of Chinese history, culture and incredible landscapes on the ancient Silk Road in China. Accompanied by the fr...
---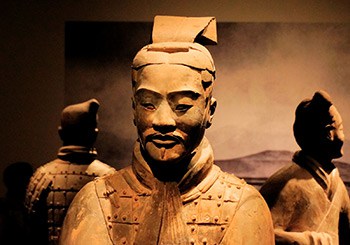 As two of the most important Chinese relics on the UNESCO World Cultural Heritage List, Xian Terracotta Warriors & Horses as well as Dunhuang Mogao Grottoes are the first selections for most travelers. This tour departing from the splendid Dunhung which is reputed as the symbol of Silk Road culture,...
---
Free Inquiry: