Dangjiacun Village in Hancheng
In the joint part of Shaanxi, Shanxi, and Henan, there is an ancient town survived from the Yuan Dynasty in about 800 years ago. Till today it remains the old looking. And here is hometown of Sima Qiao, a great historian in history of China.
Though it is less known as a tourist destination, international and domestic expert in the field acknowledge the ancient town as the essence of folk dwellings. And is a national culture & history famous town in China. In the summer half year, people would meet the most beautiful side of this ancient town.
If you have thick interest in Chinese folk dwellings, or you are of Chinese origin. A side trip to Dangjiacun Village will give you lots of special experience – The dwelling relics, the unique traditional Chinese style hostels, the night market… Spend 2 days to wonder the alleys in the town would be very much relaxing and impressive.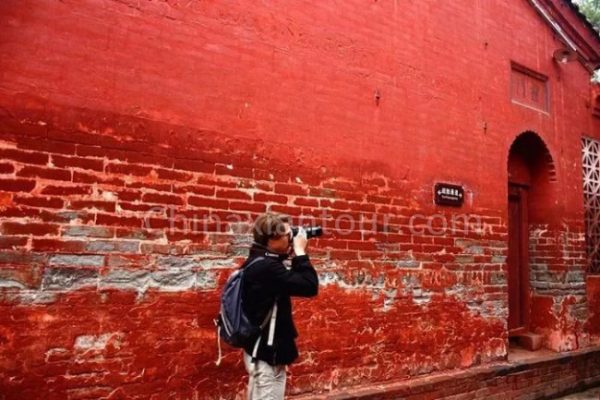 Let's see what you will meet in Dangjiacun Village
Ancient Folk Dwelling Complex
The village complex is 600+ years old, there are 120 quadrangles in the village. When you take a walk there, the stele paved roads, the high building gates, and the ancient quadrangles will explain the village's story from various aspects.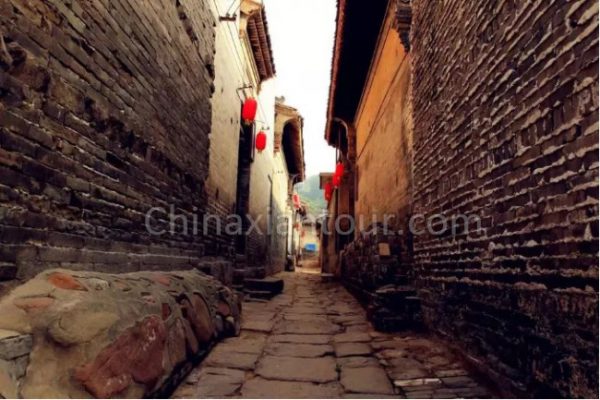 Hancheng Ancient Cultural Street
In the street there are many local food eateries, bars, hostel, exhibition hall, handicraft shops, folk costume shops, and art gallery… After spending some time to explore the folk dwelling relics, enjoy some leisure time here would be very much joyful.
Hostel that transformed from the folk dwelling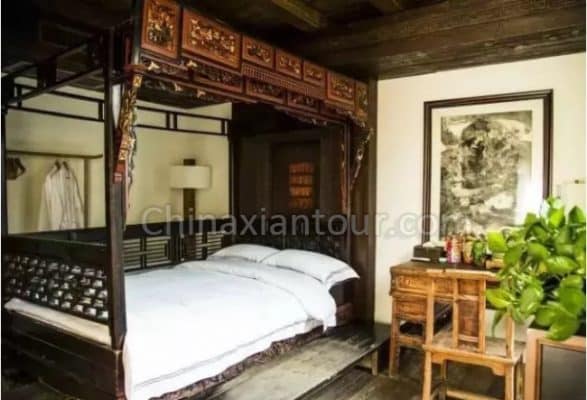 Folk Culture Exhibition Hall
Food Street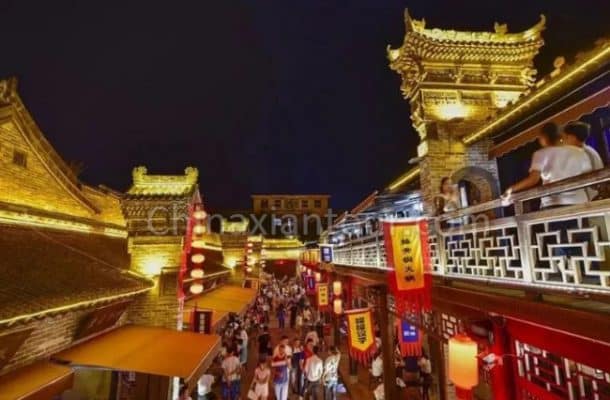 Teahouse
Bar
How to get there?
Rent a car from travel agency, it is about 2 hours driving from Xian
Take the Xian-Hancheng inter-city bus