Fuzhou Ancient City
In northern Shaanxi Province there are several well known tourist destinations, they attracts tourists with either their unique natural features or their cultural connotation. At present the most visited ones are Hukou Water Fall, Mausoleum of Yellow Emperor, and sites in Yan'an City (headquarter of CCP in 1936-1949).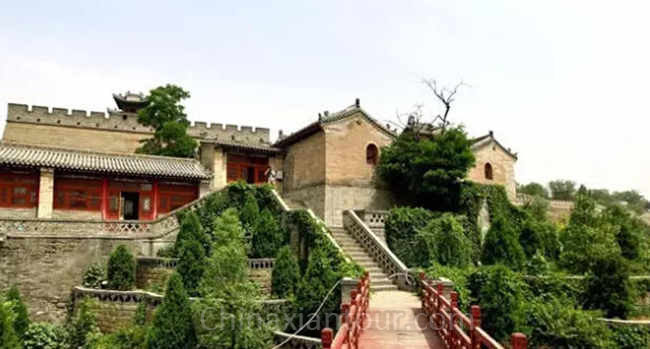 Today China Xian Tour would like to share one more good place to go – Fuzhou Ancient City in north tip of Shaanxi Province. It takes about 8.5 hours from Xian. The ancient city locates on the tor bridge at northeast of Fugu County Town. The opposite to the city is a tranquil river. "Yellow River flows through cloud and the city is accompanied by rolls of mountains " is what one see in the ancient city.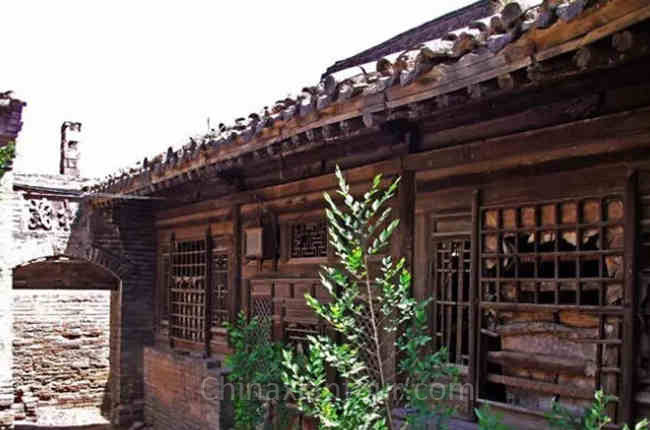 In the ancient city there are two main streets stretch from west to east, the narrower lanes  make up the comprehensive road net. If one knows Chinese, he will read the history information from the streets' names: Fuzhou Dongjie Street, Fuzhou Nanjie Street, Fuzhou Beijie Street, Wenmiaojie Street, etc.
Nowadays many old dwelling buildings are abandoned. But through the exquisite art of tile carving, wood carving, and stone carvings modern people could still imagine their pretty and elegant appearance in old days.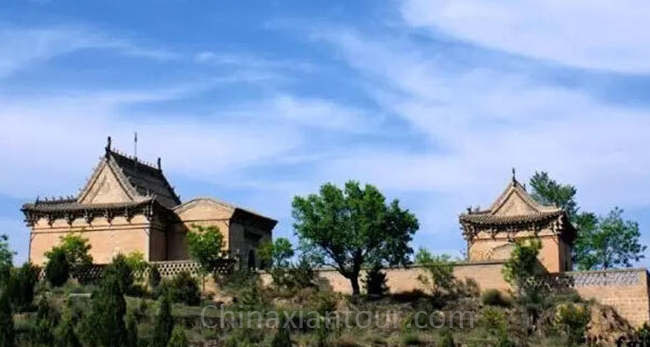 1km to north of the city   is the Qixing Temple. It is said the temple was built in the Tang Dynasty during era of Emperor Tang Taizong. If it is true the temple is about 1390 years old. Compared with the crowded hot attractions, the isolated ancient city will cool down ones soul so he could read and feel the city in slow pace.