AM: In the morning, your guide and driver will pick you up from your Beijing downtown hotel and start the tour with Tiananmen Square, the heart and symbol of Beijing and the largest city square in the world. The spacious square has been used for many public celebrations, ceremonies, and demonstrations for over a hundred years. Next we will pay a visit to Forbidden City, one of the largest and most completely preserved palace complex built of wood. It functioned as the imperial palace in the Ming and Qing Dynasties (1368-1912). 24 emperors of the two dynasties once lived here.
Noon: Lunch in a local restaurant.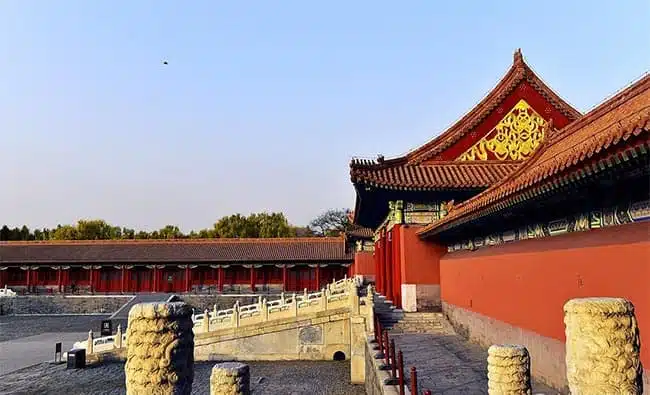 PM: After lunch, visit Jingshan Park which stands at opposite street of the Forbidden City. In ancient time, Jingshan Park and its ancillary buildings not only served as a royal garden for visitors, but also had multiple functions such as learning shooting, offering sacrifices to ancestors, official learning, opera and regional activities, etc.we will head to Summer Palace. It is located at the west skirt of Beijing and covers an area of 290 hectares. During the Qianlong Era of the Qing Dynasty, the Summer Palace was built by imitating the layout of the West Lake in Hangzhou. Now it is the largest and most completely preserved imperial garden in China.
After the tour, transfer back to your hotel.