After a century or even a thousand years, the water towns in Suzhou are the representatives of the water towns in the south of the Yangtze River (Jiangnan). The following are some of our most classic Suzhou water town tours, which will take you to appreciate the elegant scenery and cultural customs of Jiangnan, such as Zhouzhuang, the No. 1 Water Town in China. All itineraries can be tailored.
Zhouzhuang is one of the prettiest water towns in China. And Pingjiang Road is the heart of old city area of Suzhou. This one day private tour will start and end at your hotel in Suzhou downtown area, and discover the picturesque mountains and rivers. The tour service covers:…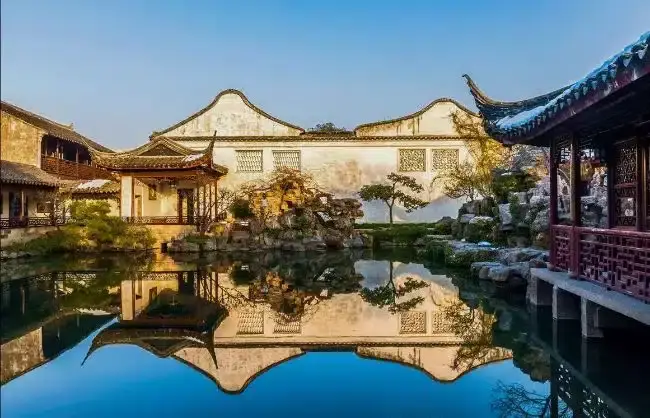 Travel with us to Suzhou which is nearby Shanghai to witness the exquisite gardens and ancient architectures of the Ming and Qing Dynasties, and explore the top 1 ancient water town of China - Zhouzhuang Water Town. If you want to visit Suzhou and Zhouzhuang at a lower cost,…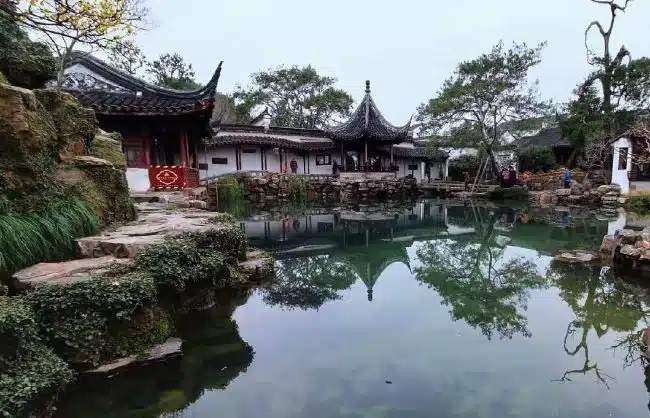 The one day Shanghai- Suzhou - Zhouzhuang private tour escorted by experienced tour guide and driver to visit the well known water towns nearby Shanghai. Entrance tickets, lunch, guide and transfer are all included in our service. That would be a pleasant & relaxing trip.