Looking for short excursions around Urumqi? The following tours with Urumqi and Turpan will offer you some great options. Our local expert guides will escort you to visit the famous Karez Well, historical Jiaohe Ruins, iconic Sugong Pagoda, mysterious Bezeklik Thousand Buddha Caves, lively Xinjiang International Bazaar, picturesque Heavenly Lake…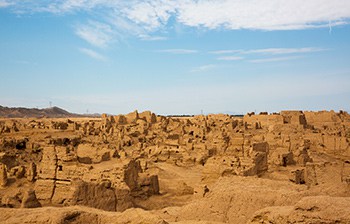 Turpan, connected with Urumqi by 1-hour high-speed train, is a perfect place for tourists who have extra days in Urumqi. Accompanied by the friendly local tour guide and driver, you will explore the best of Turpan city including the splendid Tuyugou Valley and Jiaohe Ruins, the well-designed Karez W...
---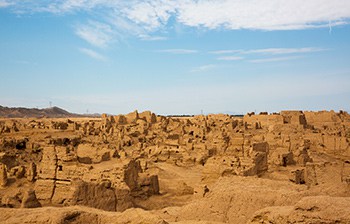 Looking for the best side trip around Urumqi? Turpan would be the first selection! Regarded as a pearl-like city along the ancient Silk Road, Turpan processes a large number of cultural relics like Jiaohe Ruins, Sugong Pagoda as well as Bezeklik Thousand Buddha Caves. In addition, the delicate-desig...
---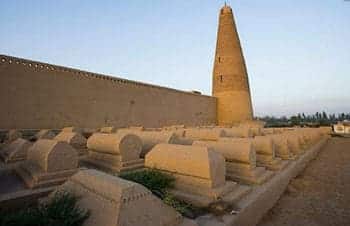 Looking for a short Xinjiang tour of the essential attractions? This 5-day tour departing from Urumqi, including both cultural relics and natural landscapes like Heavenly Lake, Bezeklik Thousand Buddha Caves, Jiaohe Ruins as well as Xinjiang Bazaar, will take you to deeply trace the brilliant cultur...
---
Free Inquiry: