Best Place to See Birds in Xian
Xicang Market locates on the north side of Miaohoujie Street at the northwest corner of the Xian City Wall. It is the best-known market for flowers, birds, fishes, and insects. The market's history can be dated back to the Ming and the Qing Dynasties and it is the most bustling on Thursdays and Sundays. Though it is difficult to find some taste of elegant ancient street, the market bears Xian people's lifestyle throughout the hundreds of years.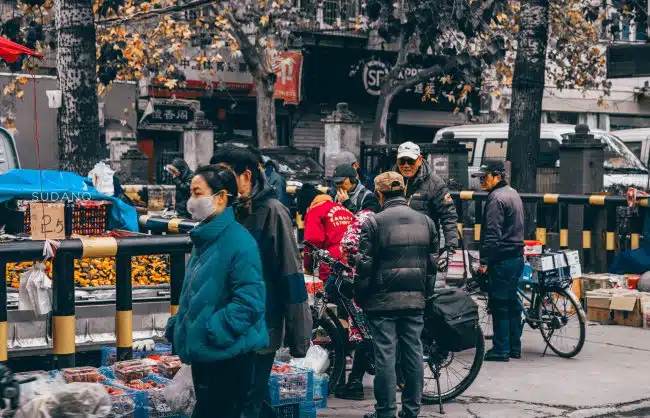 Every Thursday and Sunday before it is light street traders will come here to start laying their goods. Bird lovers from all parts of the city will get together to chat and share the bird-feeding experience.
Walking along the lane and making 2-3 turns you will find some elder people having bird cages in their hands. No need to ask anything, please follow them you will get to the famous Xicang Market. You will find the two sides of the roads are full of various birds, bird's cages, and bird's fodder.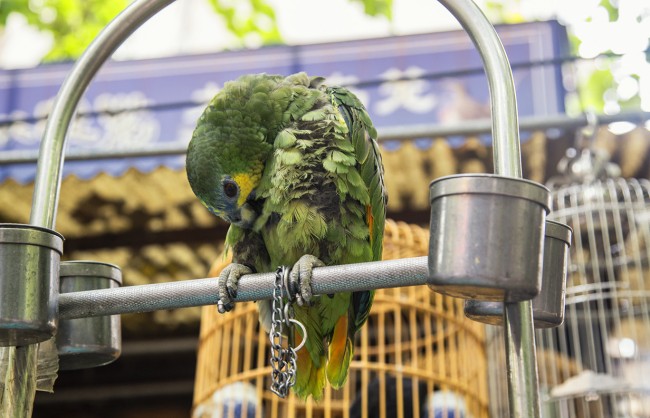 Besides the birds and bird-related goods, the market has lots of streets stands that sell plants, fish, pet turtles and rabbits, curios, and old books. The empiric and fortune tellers may also go there to take their chance.
In memory of the old Xian people, as long as the Xiancang Market opens, the market will be full of birds, rabbits, pigeons, dogs, fish, etc.
When you get close to the market, the signs of birds and grasshoppers may also become the signal leading you to the market. Jiaochangmen Street, Laowu Lane, and the four main streets of Xicang Market are all laid with various street stands. You will find people here enjoying their bargains, window shopping, and leisurely walking. The market shows another side of Xian people's life. The bustling market keeps bustling from dawn till 18:00pm. And till it gets dark the street traders will start packing up their stalls.