Popular Ski Resorts around Xian
White Deer Plains Ski Resort
It is the nearest ski resort in downtown Xian, which is also a famous tourist sites. It covers an area of about 35,000 square meters. Visitors can enjoy both skiing and sightseeing, so it is a great place to relax all out. Particularly, night skiing is also provided here.
Address: No. 86 Shui'an Road, Baqiao district
Business hours: day time/ 8:00-17:00 ; evening time/17:00-23:00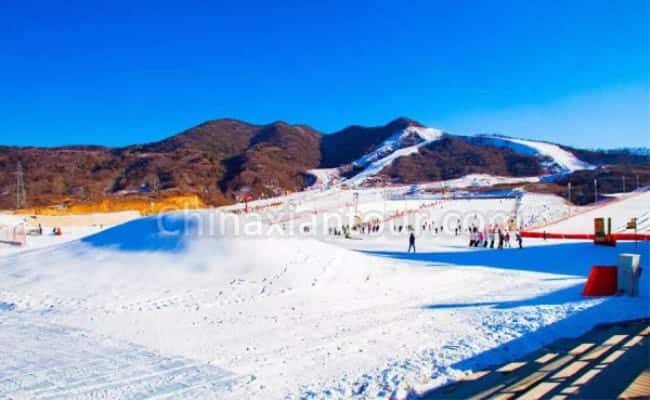 Tongchuan Zhaojin Ski Resort
Tongchuan ski resort is the largest one around Xian. It covers 1,000 acres and the ski trail is 2,943 meters long. There's also the largest snow play paradise for children in Shaanxi.
Address: Tongchuan Yaozhou district, east of the red tourism town (next to Zhaojin ranch).
Business hours: 8:30-21:30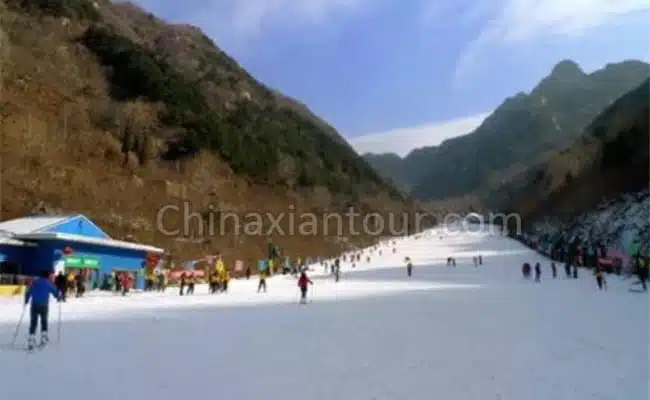 Cuihua Mountain Ski Resort
It is located in the national 4A scenic area, which is known as "Qinling Mountain No.1 Ski Resort". The average width is 70 meters and the total length is about 800 meters.
Address: Xian Taiyi Palace Cuihua Mountain
Business hours: 9:00-17:30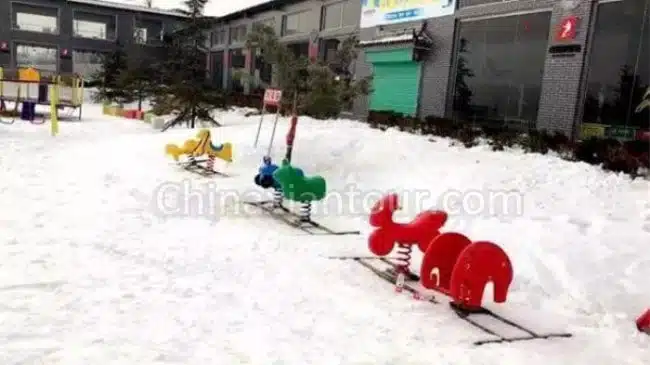 Yuanjiacun Bijie Ski Resort
It can be said to be a qualified ski resort, being open for a long time. The ski resort here has complete facilities, with a total snow-making area of 100,000 square meters.
Address: 3km south to Guanzhong Impression Experience land in   Liquan county.
Business hours: 9:00-19:00