Yuanyang Travel Guide
Yuanyang is a picturesque county located in the southern part of Yunnan province. Renowned for its stunning terraced rice fields, which have been declared a UNESCO World Heritage Site, Yuanyang offers a feast for the eyes with its awe-inspiring natural beauty. 
This travel guide will take you on a journey through the enchanting landscapes, rich cultural heritage, and unforgettable experiences that await you in Yuanyang.
Chinese: 元阳 yuán yáng
Location: Southern Yunnan
Population (urban area): 359,155
Why Visit Yuanyang?
Breathtaking Terraced Rice Fields: Behold the mesmerizing beauty of the vast terraced rice fields that create a captivating mosaic of colors, especially during sunrise and sunset.
Unique Ethnic Culture: Immerse yourself in the vibrant culture of the Hani and Yi ethnic minorities, who have inhabited the region for centuries. Explore their traditions, colorful festivals, and handicrafts.
Authentic Village Life: Experience the charm of traditional village life as you interact with friendly locals, taste authentic cuisine, and witness their daily routines.
Spectacular Landscapes: From mist-covered mountains to cascading waterfalls and serene rivers, Yuanyang offers a diverse array of natural wonders that will leave you in awe.
Top Attractions in Yuanyang
Top Things to Do in and Around Yuanyang
Hiking Adventures: Embark on scenic hikes through the terraced rice fields, immersing yourself in the tranquility of nature and enjoying panoramic views at every turn.
Ethnic Market Visits: Experience the vibrant local markets, such as the Shengcun Market and Xinjie Market, where you can shop for local crafts, taste traditional delicacies, and engage with locals.
Cultural Performances: Attend captivating cultural performances, including traditional dances, music, and the famous Hani Long Table Banquet, a grand feast showcasing the rich culinary heritage of the region.
Hot Springs Soak: Relax and rejuvenate in the natural hot springs located near Yuanyang, providing a perfect opportunity to unwind after a day of exploration.
Read more about 7 Most Breathtaking Rice Terraces in China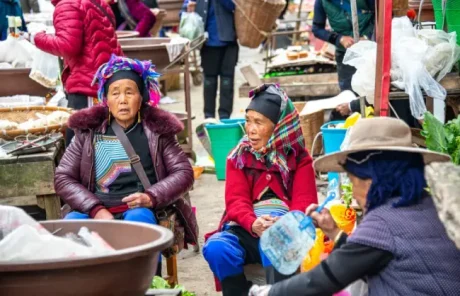 Yuanyang Weather
Yuanyang enjoys a pleasant subtropical climate, characterized by mild temperatures throughout the year. However, it's important to consider the weather when planning your visit.
Best Time to Visit Yuanyang:
The months from November to April are the ideal time to visit Yuanyang, as the weather is mild and the terraced rice fields are at their most vibrant.
Seasons in Yuanyang: 
Spring (March to May) brings blossoming flowers and mild temperatures.
Summer (June to August) is warm with occasional rainfall.
Autumn (September to November) offers cool temperatures and stunning autumn foliage.
Winter (December to February) brings cooler weather, and the terraces may be covered with a layer of frost, creating a unique landscape.
Yuanyang Transportation
Getting to Yuanyang:
The nearest airport to Yuanyang is Kunming Changshui International Airport. From there, you can take a bus or hire a private car for the approximately 8-hour journey to Yuanyang.
Getting around Yuanyang:
Local buses, taxis, and motorbikes are available for transportation within Yuanyang. Alternatively, you can hire a private car or join organized tours to explore the attractions comfortably.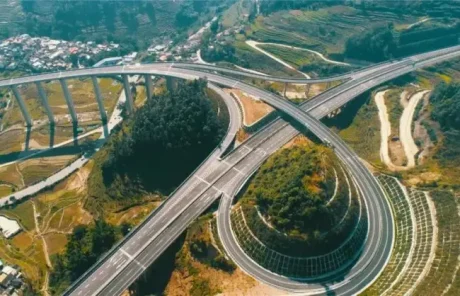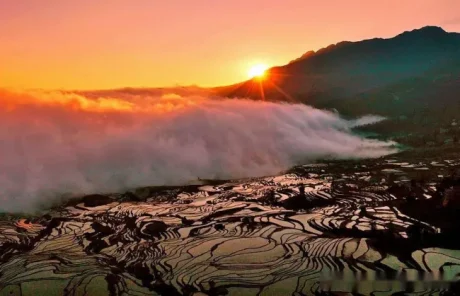 Other Popular Destinations in Yunnan
While in Yunnan, make sure to explore other remarkable destinations, including: