Top 9 Things to Do in Xian
Xian is one of the ancient capitals of China and well-known as the home to thousands of life-size terracotta warriors from the Qin Dynasty. It's full of fascinating history, interesting culture, beautiful architecture, delicious food and nice people. All of these elements contribute to making Xian a popular tourist destination for travelers at home and abroad. If you have no clue what is really worth doing in Xian, take a look at the following list. Hope this will give you some ideas and help you have a great time in this amazing city.
Cycle around Xian City Wall
The city wall, 13.74 kilometers long and 12-14 meters wide on the top, is the largest and best-preserved ancient city wall in China. Cycling is a great way to feel its charm while stretching your legs.
Step back in time at the Terracotta Warriors and Horses Museum
The vivid terracotta warriors standing there in columns seem ready for a battle and they are different from each other in facial expressions and hair styles. What a miracle it is! Come to uncover the stories behind it!
Watch China's long history unfold in front of you at Shaanxi History Museum
Shaanxi History Museum is praised as the "pearl of ancient capital and treasure house of China". There are over 370000 precious cultural relics from different times spanning more than one million years. Just immerse yourself in the interesting history and learn something new from a knowledgeable guide.
Have a glimpse of the glorious days of the Tang Dynasty at Tang Paradise
Tang Paradise is the first large-scale royal garden style theme park in China dedicated to fully display the culture during the prosperous period of the Tang Dynasty. You can take a leisurely stroll and imagine what royal life was like.
Go to Huaqing Palace to trace the tragic love story of an emperor and his favorite concubine
Huaqing Palace is famous for the love story between Tang Dynasty Emperor Xuanzong and Lady Yang. Now their story is brought to life at the very place where it took place 1200 years ago. You will enjoy the performance very much and get a bit of China's history through it.
Enjoy the mesmerizing night view around Big Wild Goose Pagoda
Big Wild Goose Pagoda is a must-visit on many travelers' lists, and the surrounding area is very beautiful at night. You can see fantastic fountain show, mingle with the local people, and have a nice walk in the lantern-lit streets.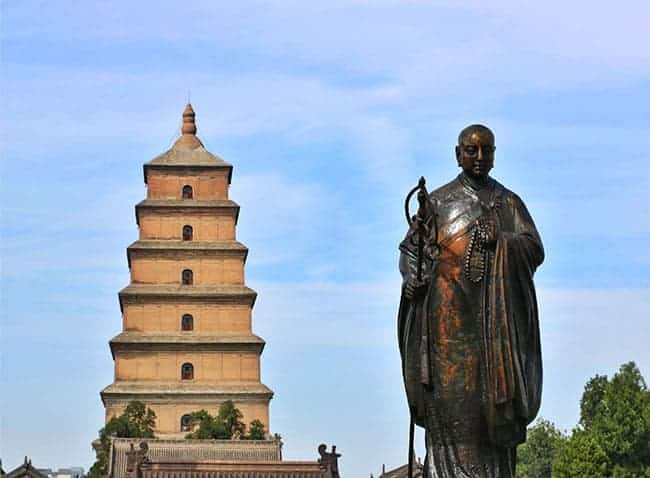 Marvel at the historical changes of Xian at Bell Tower & Drum Tower
Bell Tower & Drum Tower standing in the center of Xian is the most famous symbol of the city. In ancient times, the two towers were used for telling time. Now the area is a popular shopping district and always filled with people. You can climb up to admire the structures.
Keep yourself full and satisfied at the incredible Muslim Street
Muslim Street is a great place to have a food adventure in Xian. There's something for everyone! You can find all kinds of food with different flavors, sour, salty, spicy, or sweet. After tasting the yummy food, you will want to share it with the world.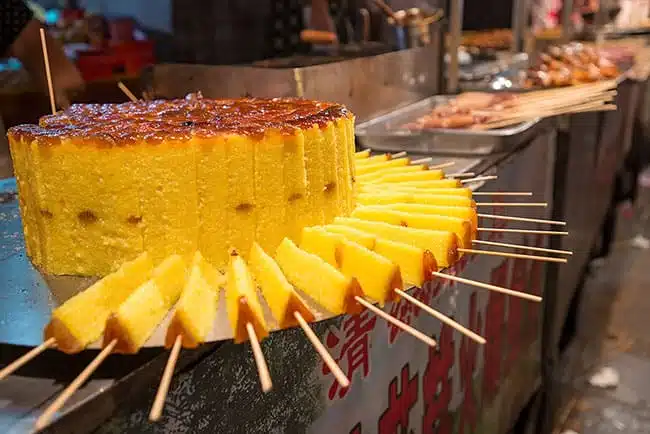 Try local opera – Qinqiang Opera
Qinqiang Opera with a long history is included in Chinese intangible cultural heritage and is very popular in the northwestern region. Sometimes it makes audience feel sad, and sometimes it sounds soft and lively. You can give it a go and may like this traditional theatrical form.
If you have any other interesting things to do in Xian, please do not hesitate to share with us, or if you need any information or suggestions about Xian tours, our travel consultants will be very happy to be helpful for you.